Hi, I'm Kevin.
I'm a design leader and entrepreneur based in Brooklyn, NY.
I work on human-centered design innovation projects with organizations doing impactful work. My aim is to connect the creative process with the business of making the world a better and more interesting place to be.



---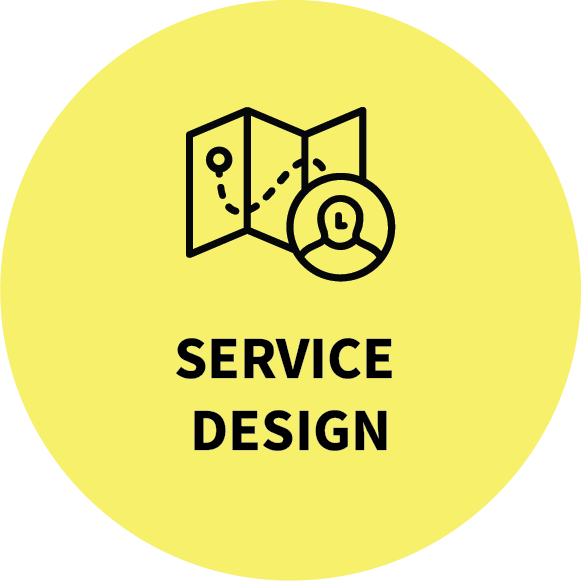 Accomplished in experience transformation within complex organizations. Proficient in bringing multi-channel concepts to life through insights, systems thinking, business strategy and co-creation.
Experienced in generating new business ventures with human-centric design and lean business tools. Versed in launching new products, developing brands, and finding and growing talent.
15+ years in visual, industrial, interaction and spatial design. A confident ability to direct visual communication, spatial/physical proportion, color, typography, lighting, textures and materials.
I recently became the design lead for autonomous mobility at Ford Motor Company.

Before Ford, I was a service design director and lead at Fjord where my teams worked on: a travel marketplace for a global hospitality brand, a mobile investing platform for a bank, and an employee integration program for two biotech firms that merged, to name a few. My work on solar energy service design won a Core 77 Award.

I was a founding partner of Polymath Ventures, a company builder based in Bogotá, Colombia. Polymath creates impact businesses for the underserved across Latin America. I was primarily responsible for new venture design and helping startup teams launch and build products.
Check out my full work history on LinkedIn
I write about design and business-building on Medium
Contact me here
Icon art by Yuluck, Suhyeon Jung, and Neeta Tadha