Hi, I'm Kevin.
I'm a design leader and entrepreneur based in Brooklyn, NY.
Accomplished in experience transformation within complex organizations. Proficient in bringing multi-channel concepts to life through insights, systems thinking, business strategy and co-creation.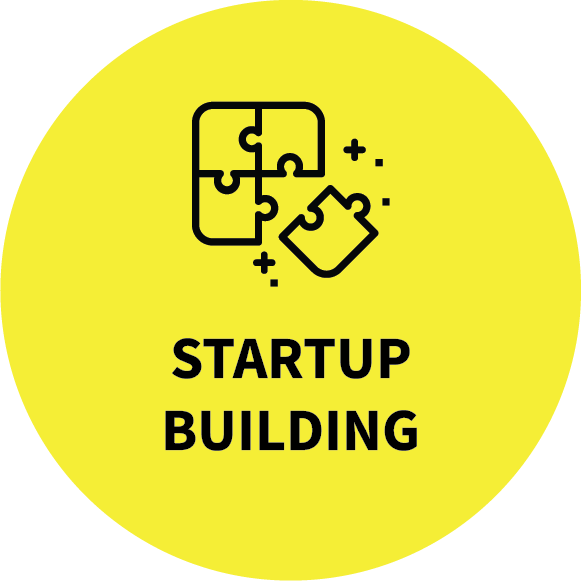 Experienced in generating new business ventures with human-centric design and lean business tools. Versed in launching new products, developing brands, and finding and growing talent.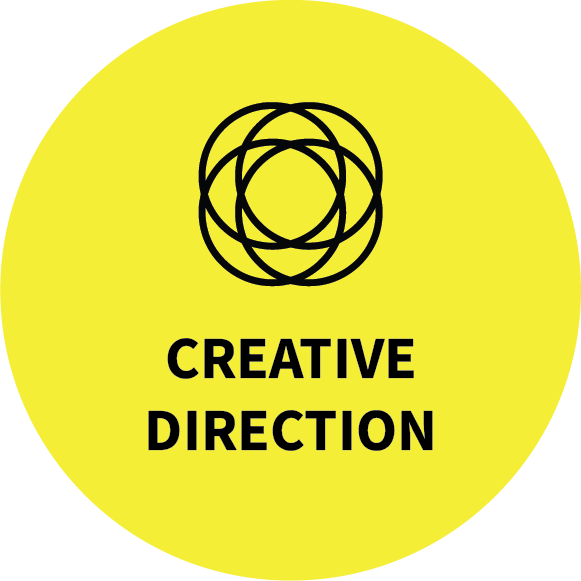 15+ years in visual, industrial, interaction and spatial design. A confident ability to direct visual communication, spatial/physical proportion, color, typography, lighting, textures and materials.